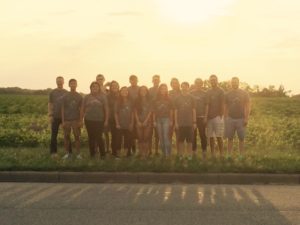 Every week, the Senior High Youth group meets on upstairs in Room 22 on Wednesday nights at 7:00 PM for fun and fellowship! On occasion, Senior High youth volunteer at local community organizations like the Harvey County Homeless Shelter, the Et Cetera Shop, and MCC. On Sunday mornings, the group meets to discuss issues and topics related to youth life as well as spending time catching up.
On Easter Sunday, Senior High Youth and sponsors have a tradition of leading an outdoor sunrise service to celebrate Jesus' resurrection!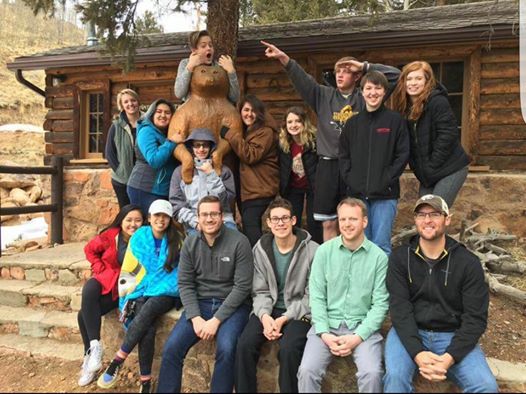 Service week: Every summer, the youth participate in a service week. We have adopted a rotation during a four year period so that youth have an opportunity to experience a Mennonite Church USA youth convention, a local service week, and an urban service experience such as DOOR, and a wilderness retreat.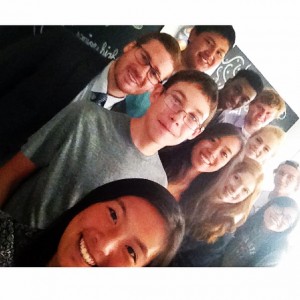 Mentoring: 7th-12th grade youth are invited to select a BCMC mentor. Mentor pairs get together once per month and the entire mentor group gathers three times a year for fellowship. Mentors help students navigate the challenges of youth life as a growing disciple of Jesus.
Preparing for College: As Senior High students begin looking into higher education, they are encouraged to consider attending a college affiliated with the Anabaptist/Mennonite tradition. Students who enroll in a college in the Anabaptist/Mennonite tradition are eligible to receive an Education and Service Scholarship. For more information, please see the Education Service Scholarship Brochure.