At Bethel College Mennonite Church we serve God by serving others, in our daily life and vocation, church activities, and volunteer involvement in the community.
Through Education and Service Scholarships, BCMC supports many people, especially young adults, by providing financial assistance as they serve locally and globally. For more information on the Education and Service Scholarship program, please see the Education Service Scholarship Brochure.
BCMC also supports members in assignments with mission and service agencies:
NATHAN TOEWS and LEIDY VIVIANA MUÑOZ serve with Mennonite Central Committee in Bolivia.  They live in the city of Cochabamba and will be serving a three year term co-facilitating an MCC program called "Seed".  It is a young adult program foucsing on community accompaniment and peacebuilding.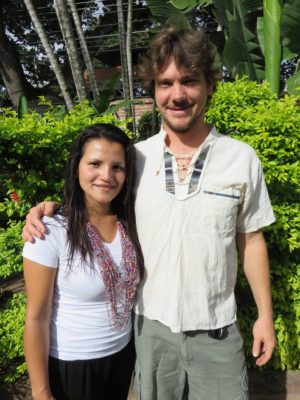 Read their newsletter here:  Toews Muñoz Newsletter april2016
 Toews Muñoz Christmas 2016 Newsletter